Portrait illustrations for Politico Europe special issue
"POLITICO 28 Class of 2020"
Each year POLITICO Europe presents a list of 28 people shaping, shaking and stirring Europe. The list includes three categories —

doers, disrupters and dreamers

 — each representing a different type of power.
This year I was invited to take part in this project and

here you
can have a closer look
at the result.
* Granted a Society for News Design (SND) 2020 Award Of Excellence

All images are hand drawn digitally in Adobe Photoshop
with Kyle Webster's brushes.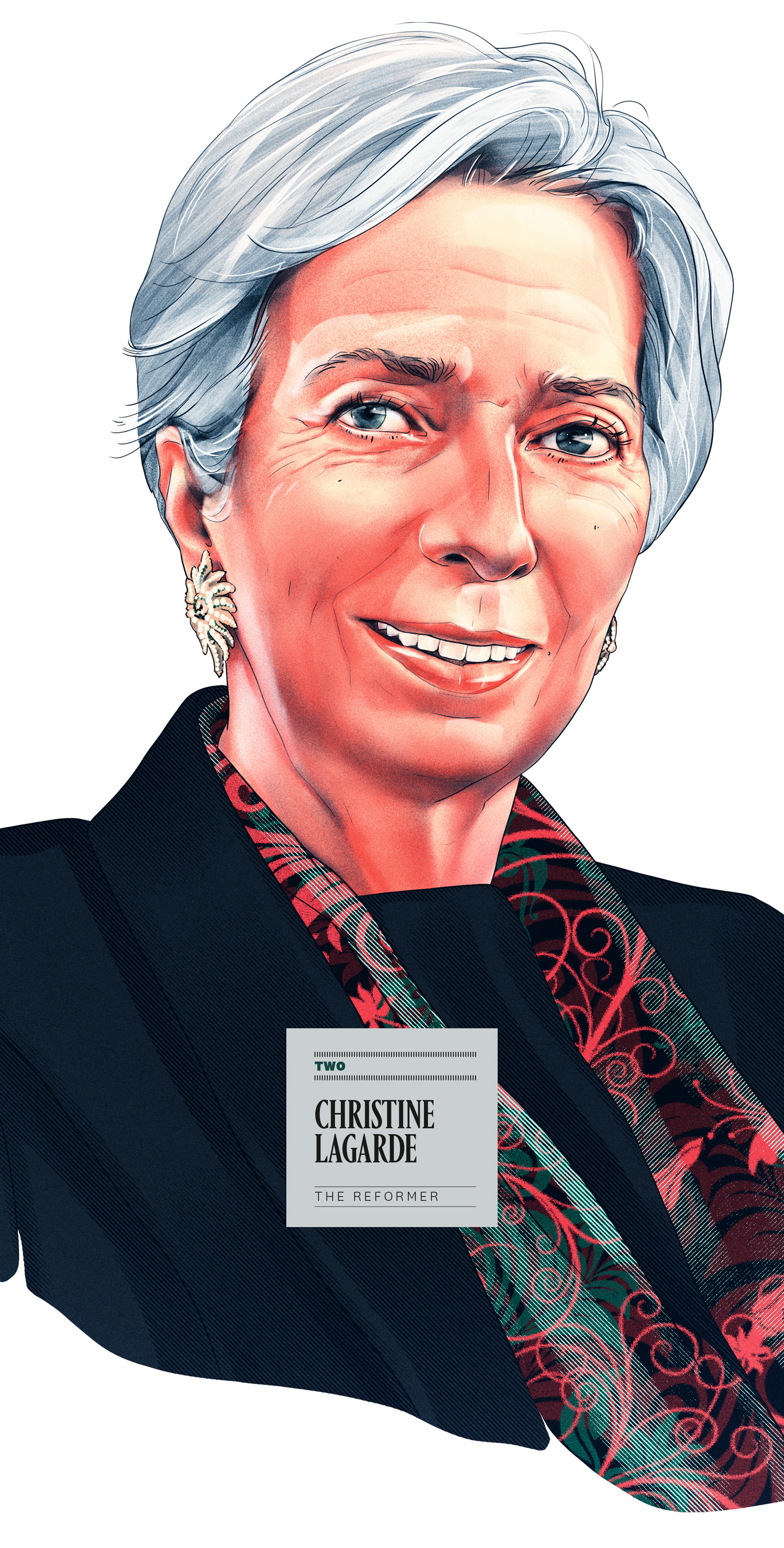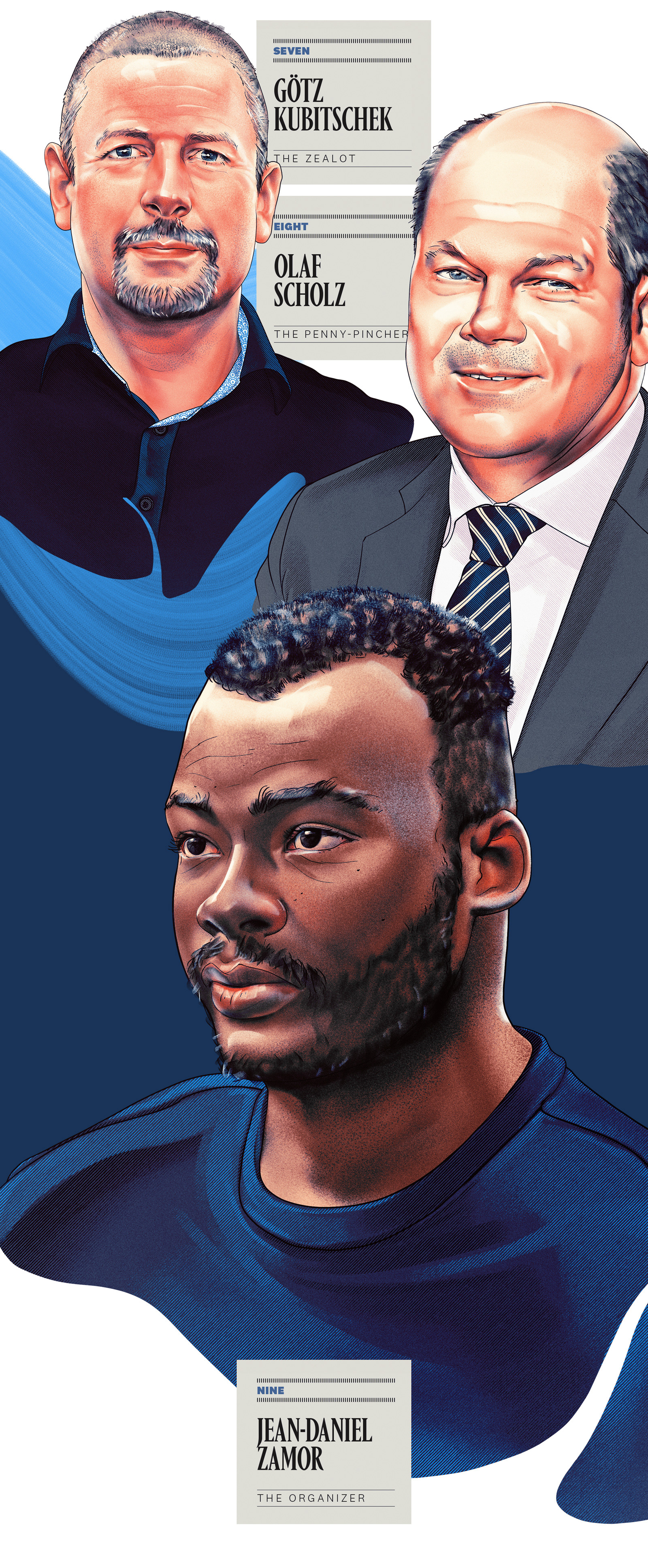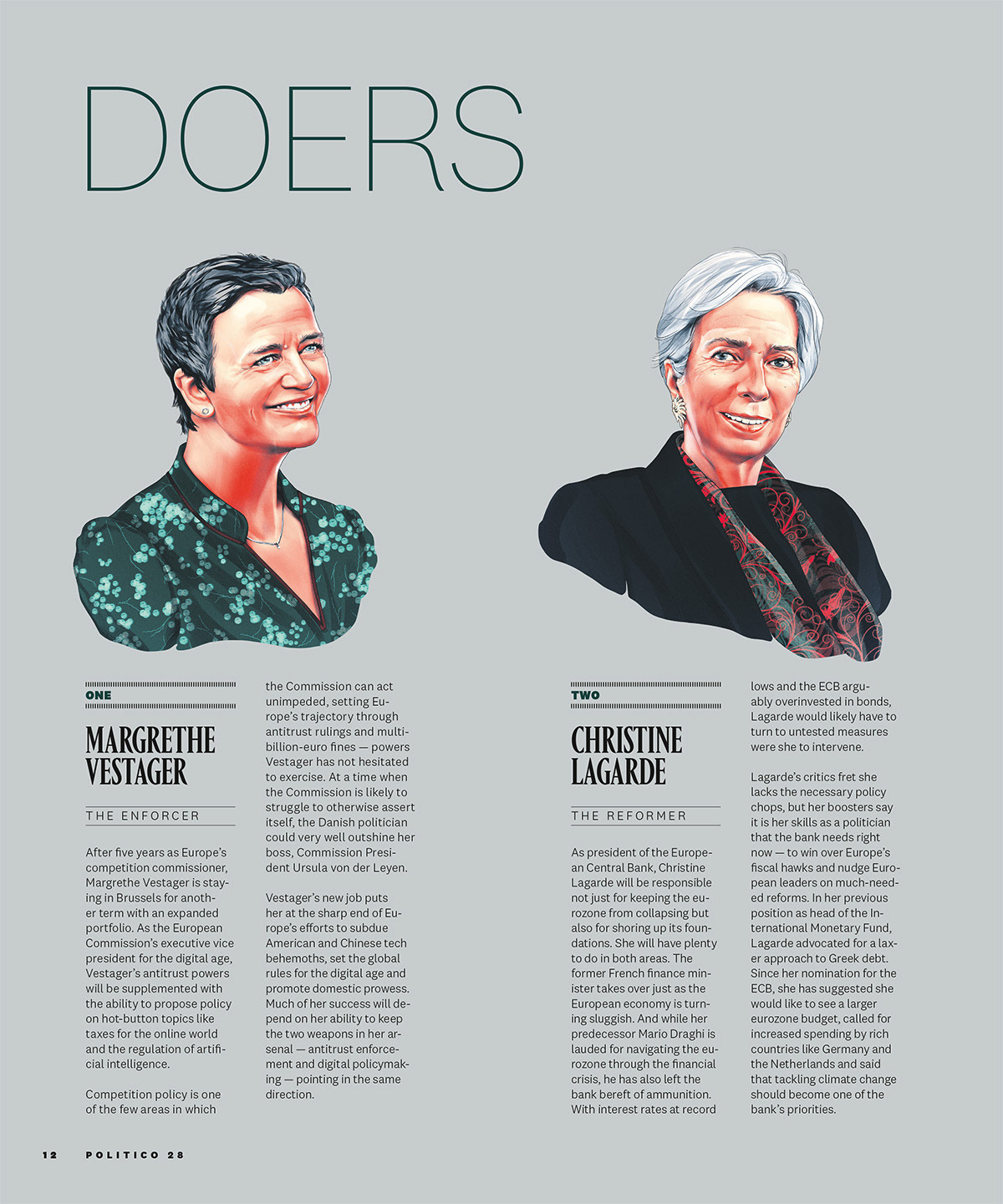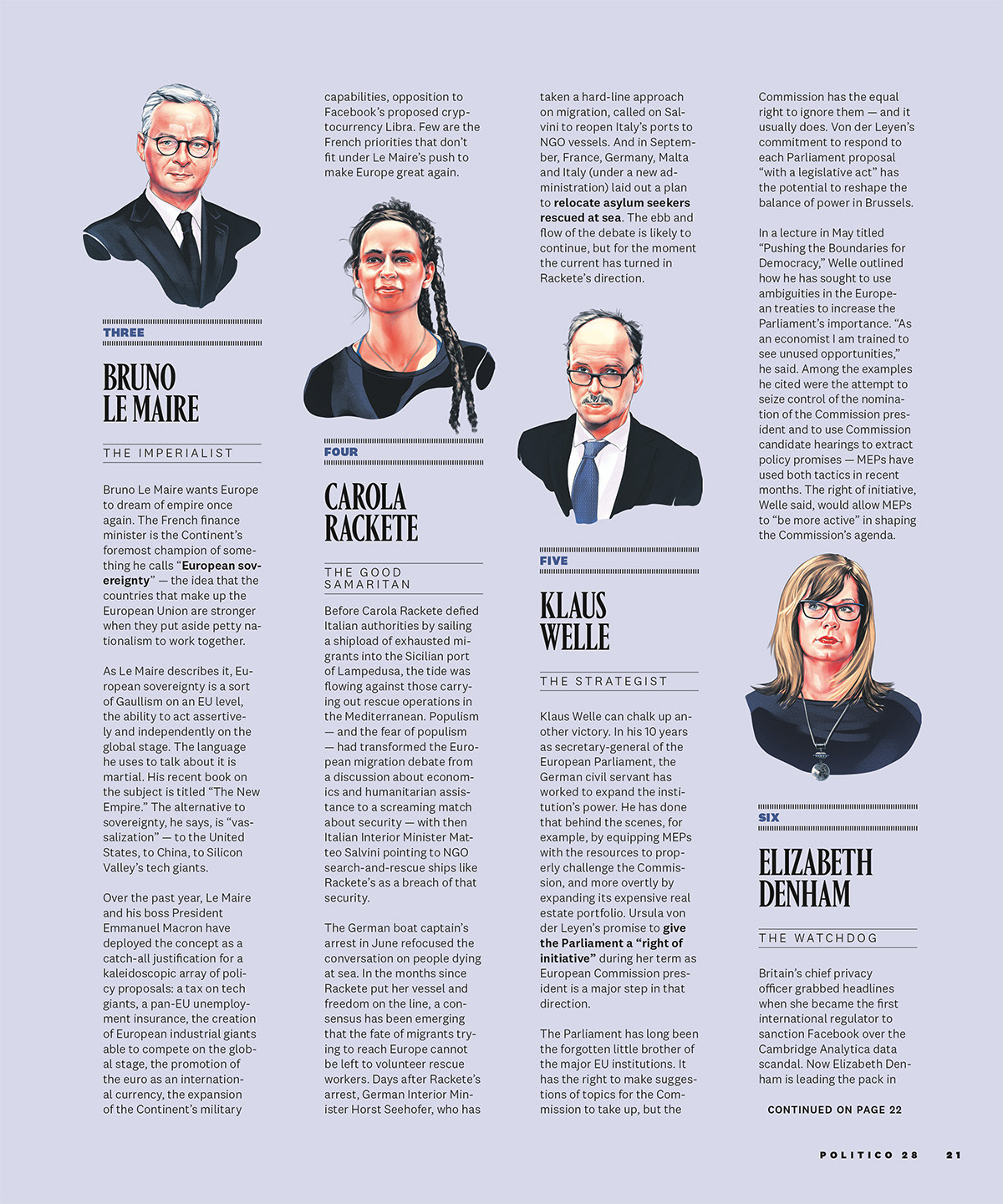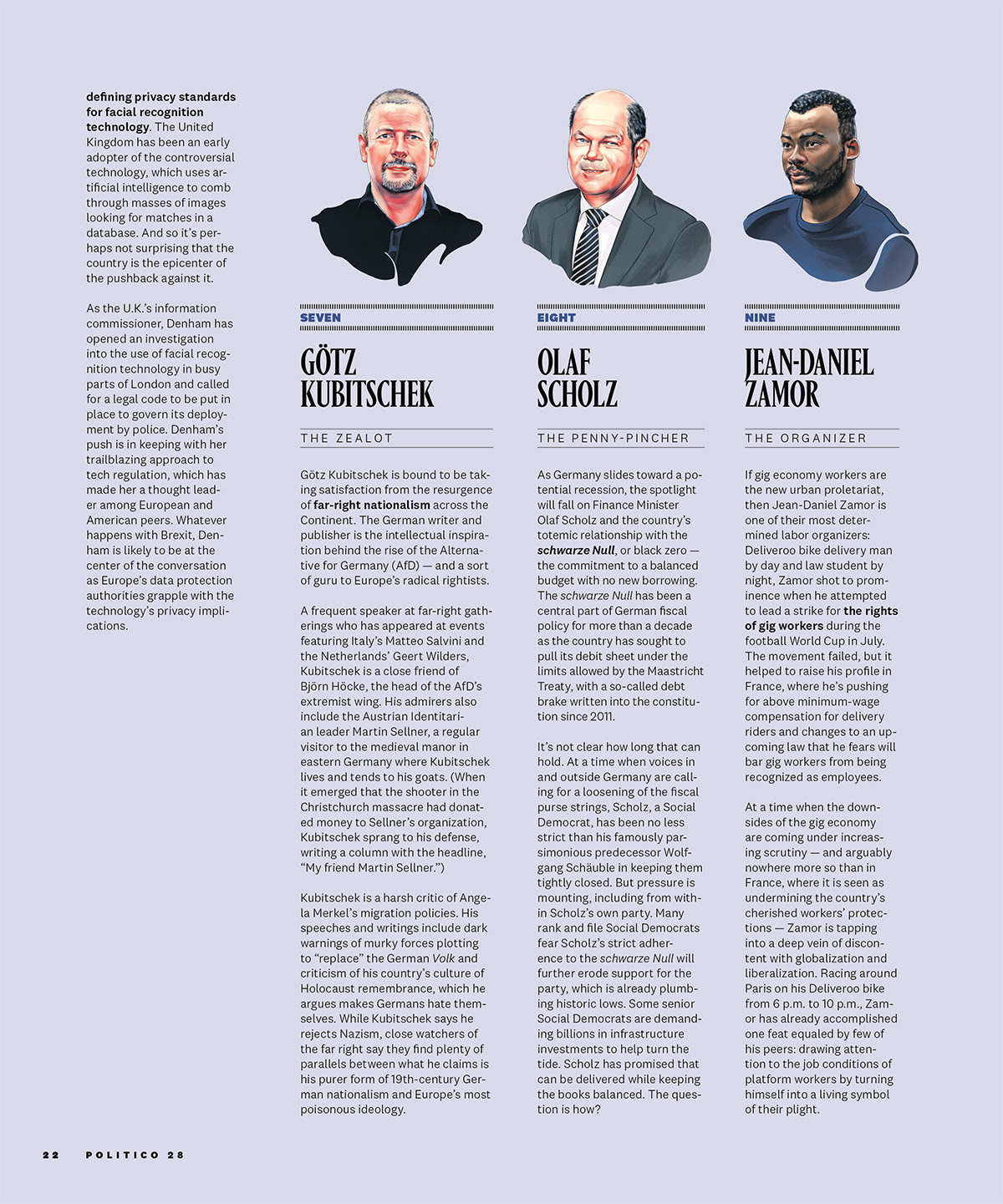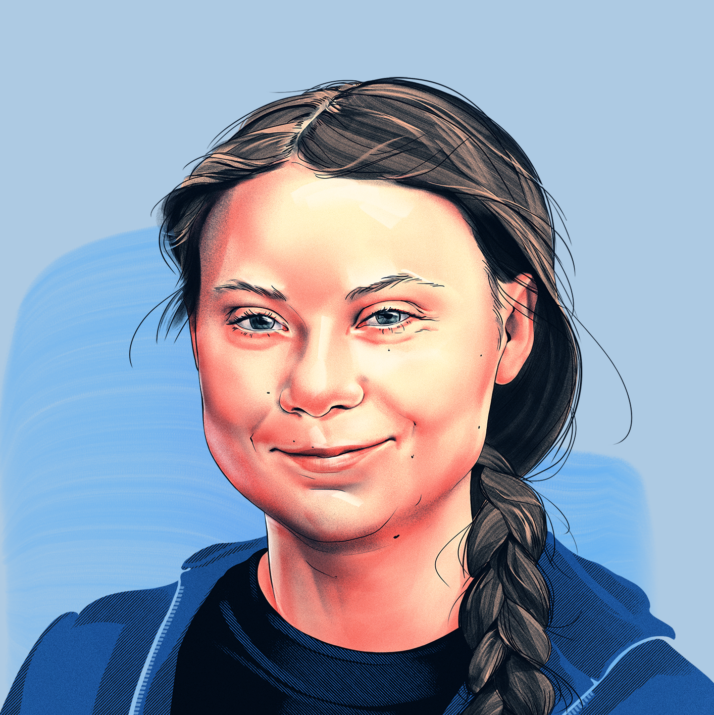 Illustration ©2019 W.Flemming. All Rights Reserved.