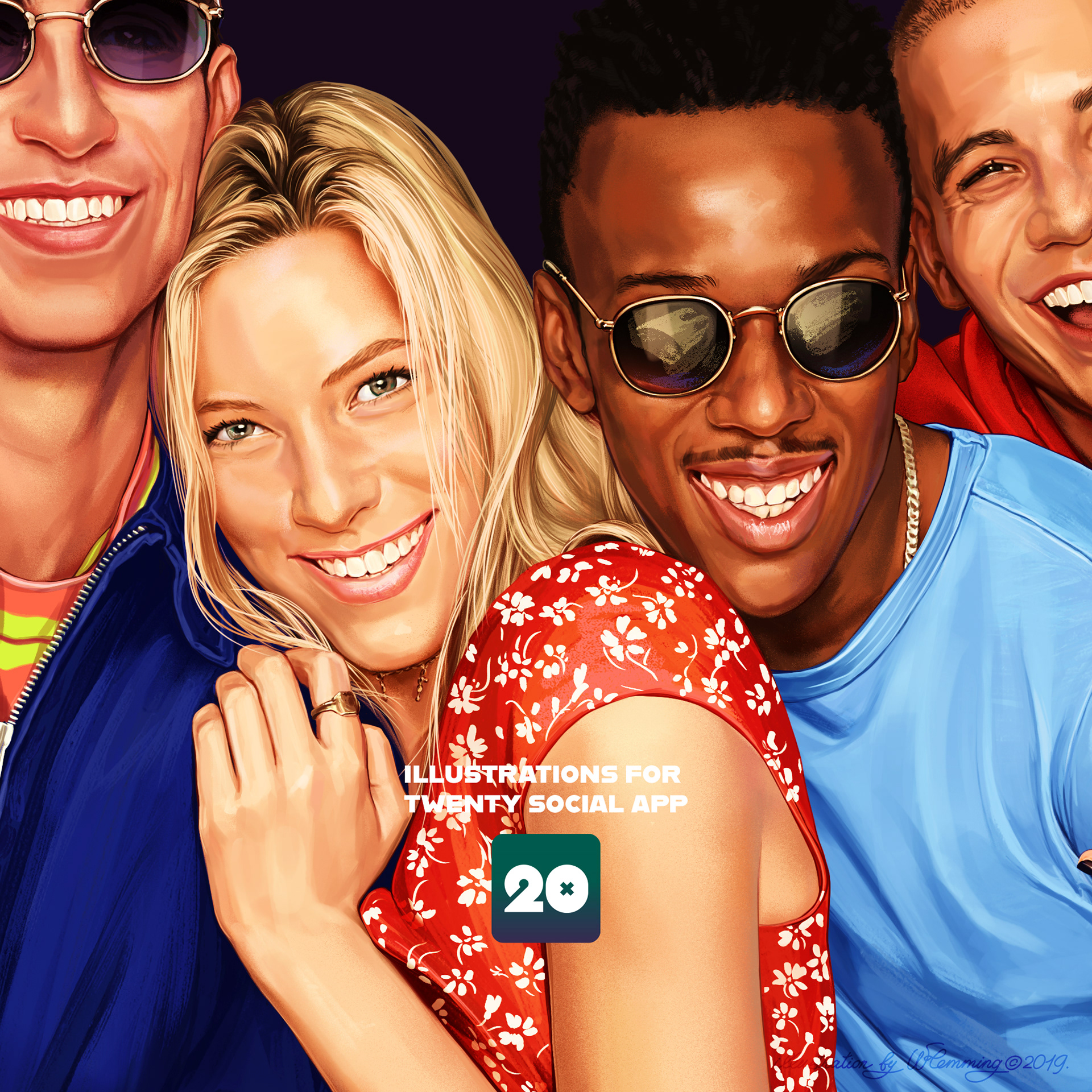 It was really tough to keep it secret, and finally here is the result.  I was really proud to be a part of this project and work with such a talented team.
Portraits for the app's onboarding screens.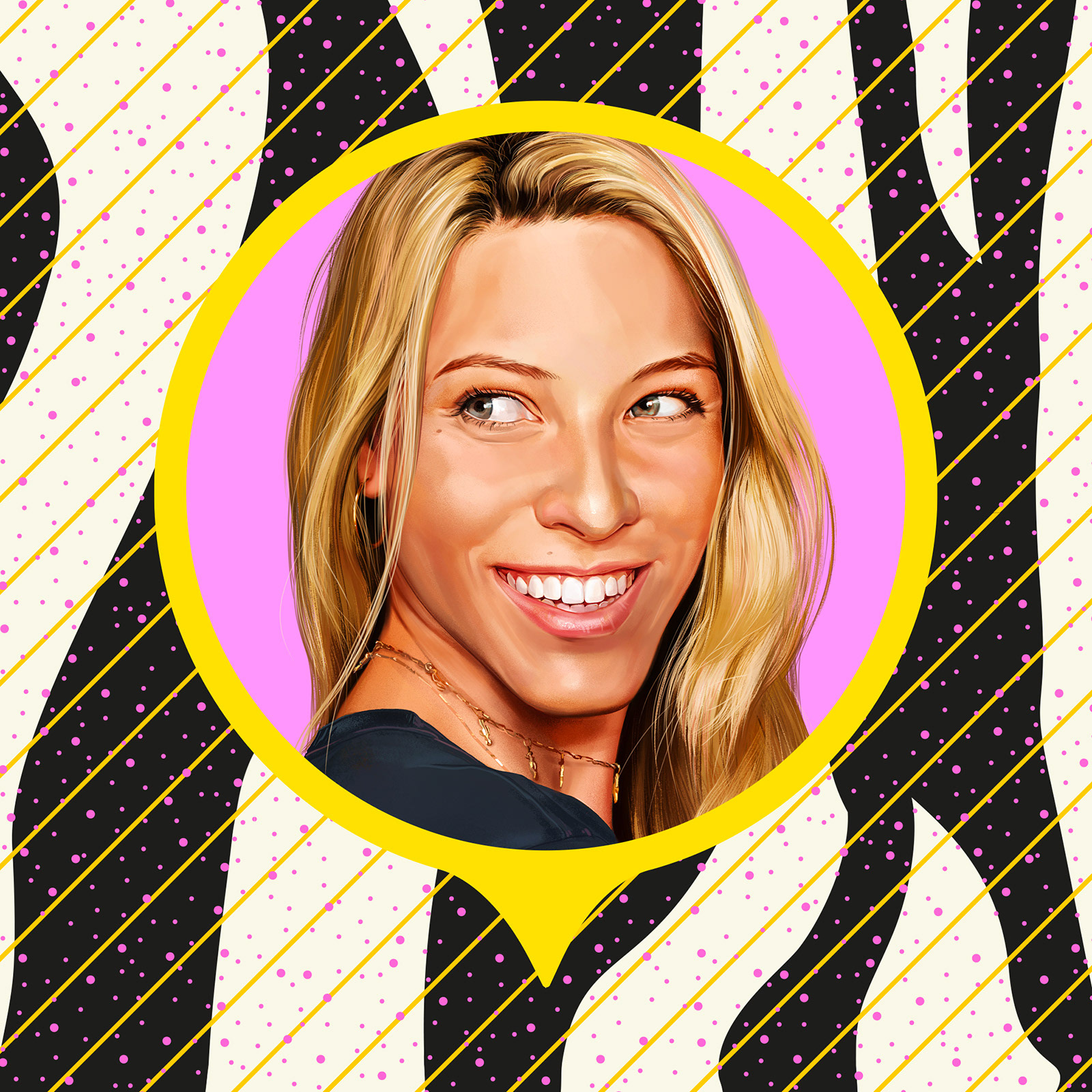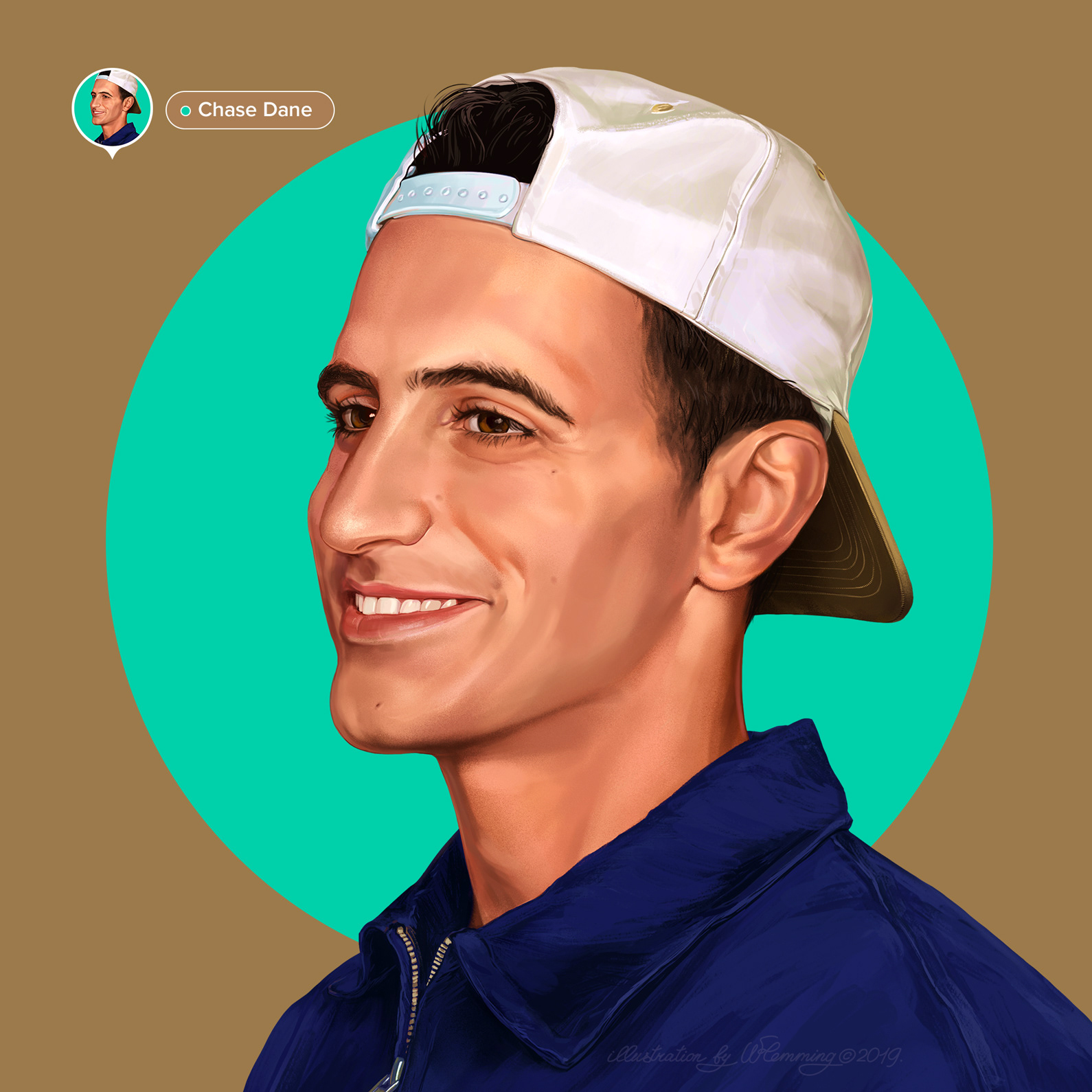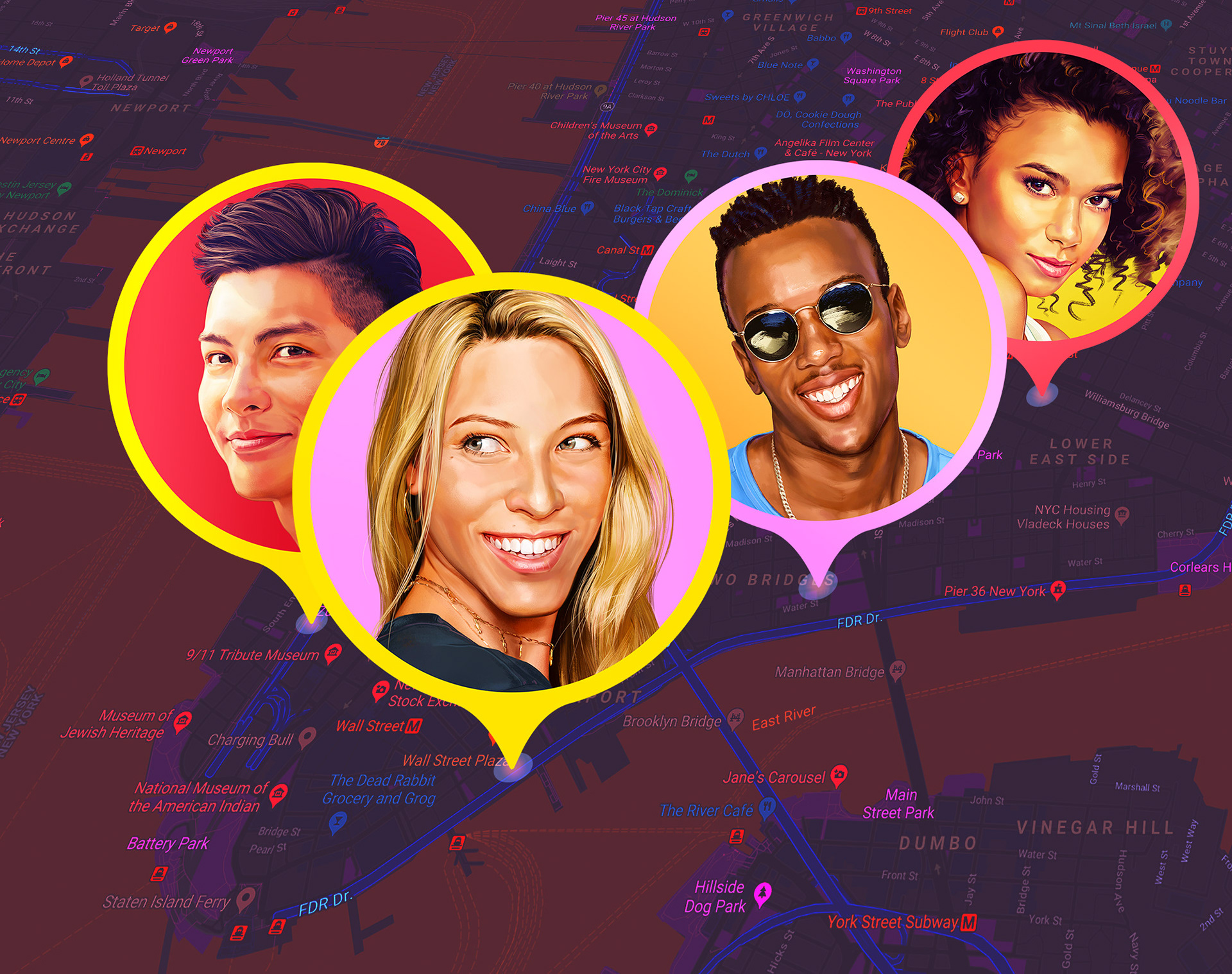 Illustrations for the promotional video.
My task was to draw the characters in such a way that they would blend seamlessly in the video narrative.
Illustration & presentation ©2019 W.Flemming. The rest of assets ©2019 BLKRCK

Creative Inc. &

Tw

enty Holdings LLC.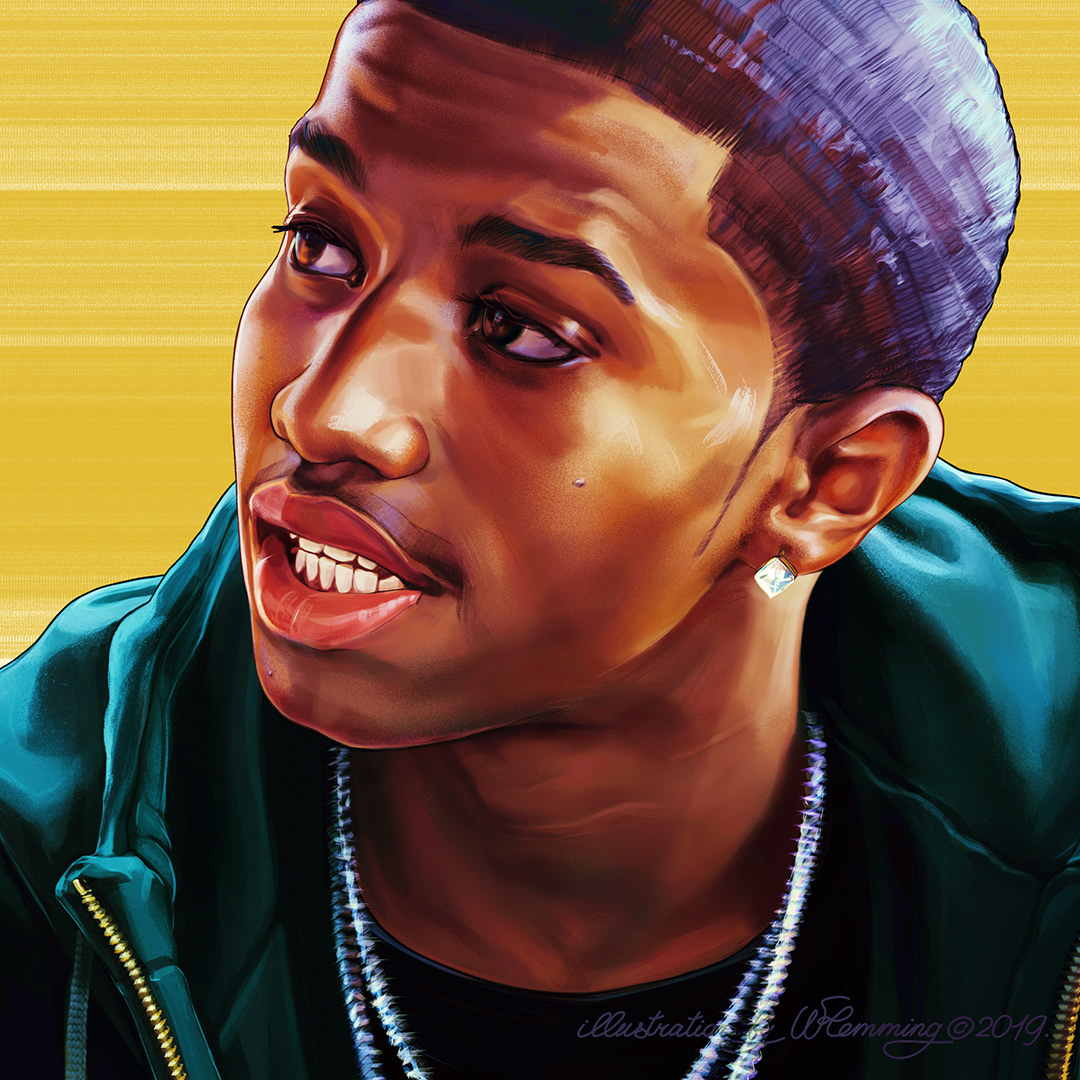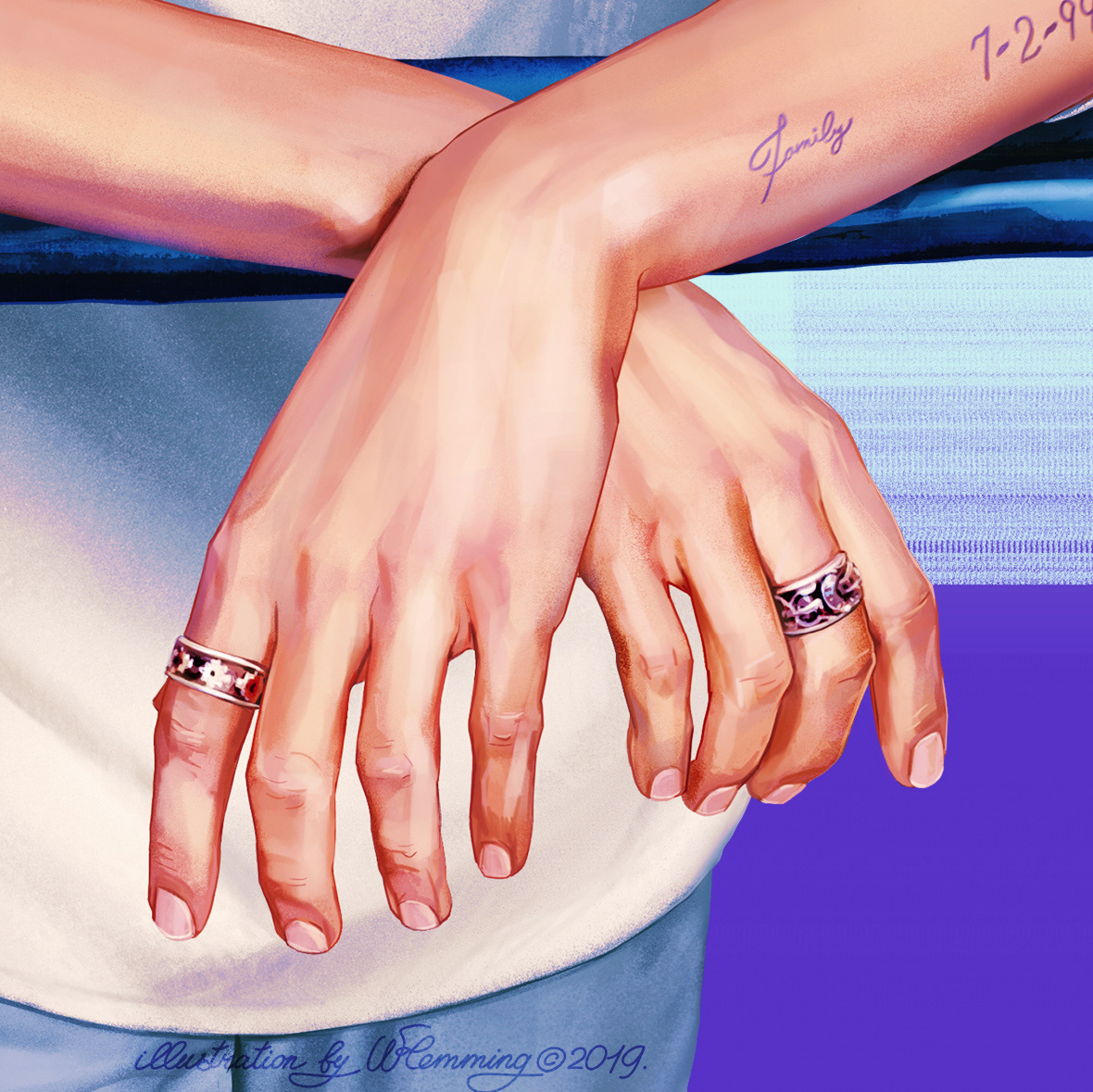 ⇡⇣
  Social media campaign