Dedicated to the 30th anniversary of the book
" A Brief History of Time "
by Stephen Hawking.
It is a sad anniversary, because in 2018
Stephen Hawking left us

.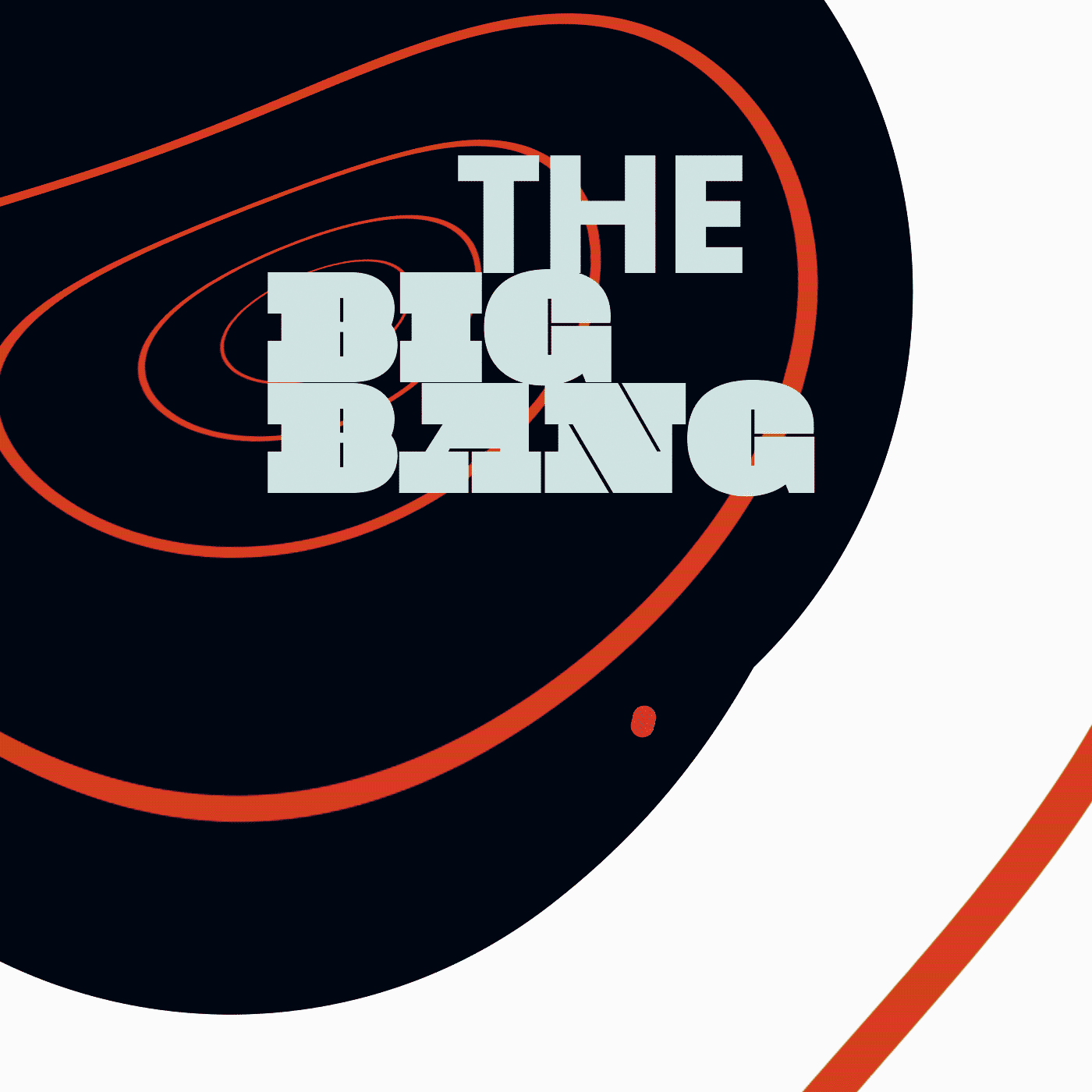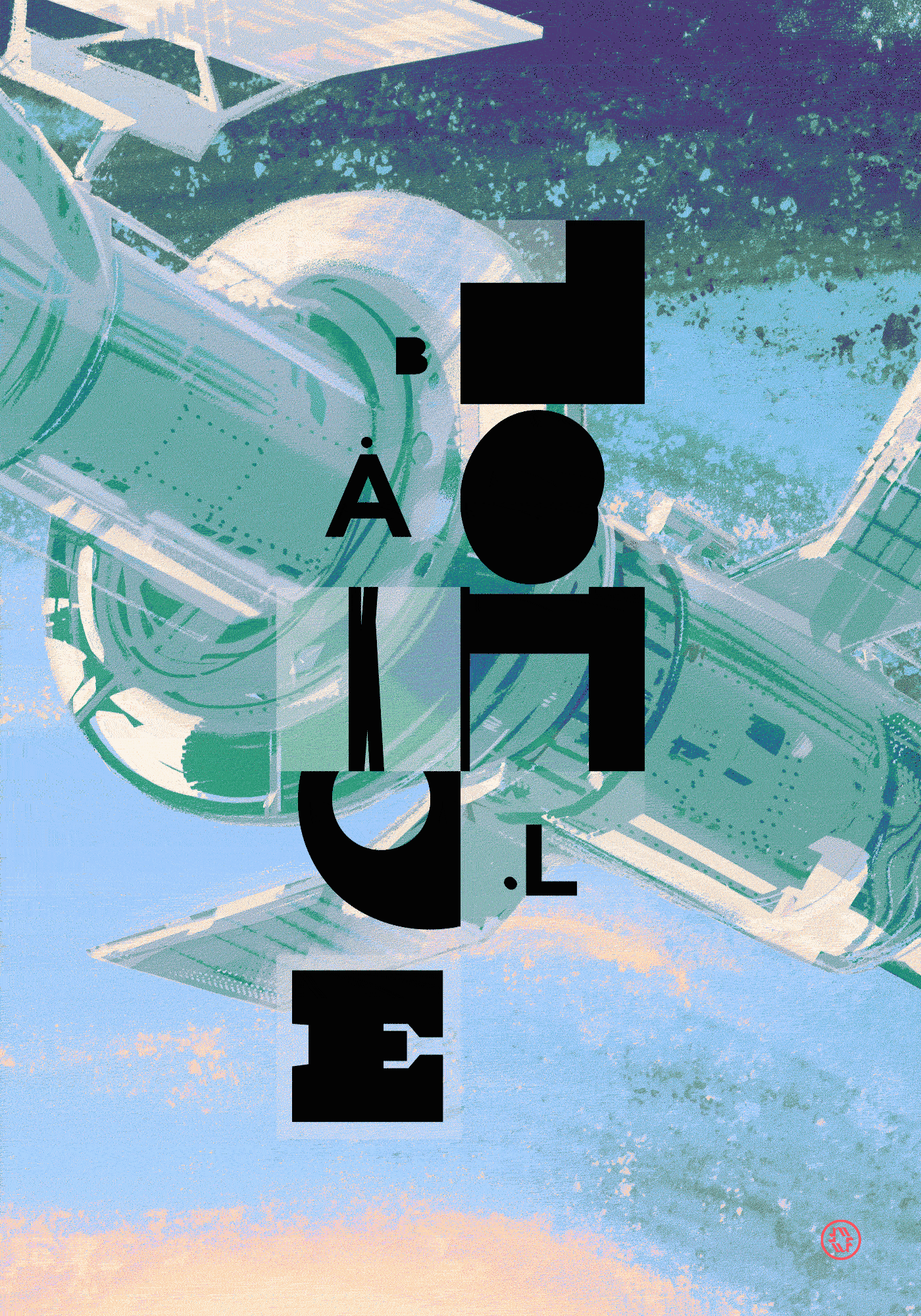 I read this book several years ago and has been a follower of  Stephen Hawking's scientific discoveries ever since, always picturing them in my head.
This summer I was priviledged to be chosen among six of the artists
I chose the following quote:
I have chosen this quote [which describes what will happen to the observer of a star on the brink of collapsing into a black hole] because it is, perhaps, the most accurate example of real events, which can happen - but if they did - we would only have one version of these events available and recorded in history.
It would be the observations recorded by the spaceship - while the astronaut's vision and feelings, no matter how astonishing and valuable, would be lost to humanity.

It would confirm the theory of the nature of black holes and their behaviour.
I wanted to picture that Astronaut's lost version.